As an island nation, the UK grid is more vulnerable than most European countries, so the UK needs to deploy more battery energy storage systems to stabilize grid operations.
In recent years, there has been a surge in the deployment of energy storage projects in the UK, and the range of services that large battery storage systems can provide has been expanding, with the number of M&A deals in the UK battery storage market growing rapidly.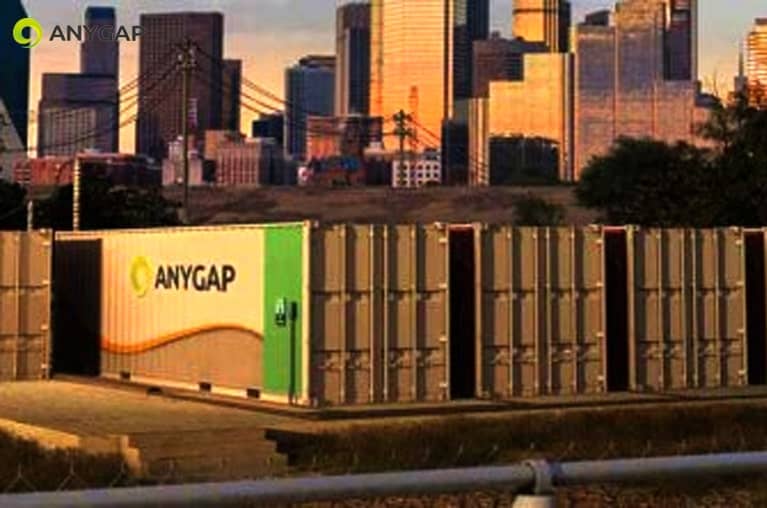 Energy investor NextEnergy Solar Fund (NESF) has said that it has acquired a portfolio of battery storage projects in the east of England.
The company said it has invested £32.5 million to acquire a 250MW/500MWh energy storage portfolio from an undisclosed energy storage developer.
NESF claims that the energy storage project has planning permission and grid connection rights, will be operational in 2025 and will provide a balancing service to the UK grid.
London-based asset manager Gore Street Energy recently acquired a 200MW battery energy storage system under deployment from Kona Energy.
The project, located in Heysham in northwest England, will help stabilize the power supply from the offshore wind farm while also providing reactive power and inertia services to support local grid operations.
The project will connect to grid operator National Grid's transmission network in the fourth quarter of 2026. The move brings Gore Street Energy's total investment in battery storage projects to 898 MW.
Meanwhile, Spanish energy developer FRV has acquired two battery storage projects with a total installed capacity of 100MW from RE Projects Development.
Both 50MW lithium-ion battery energy storage projects will be deployed in the Midland Islands and are scheduled to enter the ready-to-build phase in the third quarter of 2023, the company said.
Tyler Hill Renewables, which provided the acquisition opportunity for FRV, is helping with the development.
And in October, FRV and Tyler Hill Renewables launched a platform to invest £1 billion over the next five years to develop, build and operate 1GW/2GWh battery storage projects in the UK.
FRV currently has five battery storage projects in operation, under construction and in development in the UK, with a total installed capacity of 340MW.
UAE-based renewable energy developer Masdar, which recently acquired London-based battery storage developer Arlington Energy, said the acquisition will allow it to expand its renewable energy market share in the UK and Europe.
Arlington Energy claims to have a proven track record of developing, building, operating and financing flexible energy solutions and currently owns more than 170MW of energy storage assets.
Arlington Energy said that with Masdar's support, the company will accelerate the rollout and deployment of battery energy storage systems in the UK.
According to data released by United Kingdom, the UK may need to deploy 50GW of energy storage systems by 2050 in order to meet its carbon emissions targets.
According to data released by the UK Renewable Energy Industry Association in April, the total installed capacity of planned battery energy storage projects in the UK has increased from 16.1GW a year ago to 32.1GW today.
Installed capacity of operational battery energy storage projects increased by 45% from 1.1GW to 1.6GW, and installed capacity of energy storage projects under construction more than doubled to 1.4GW. another 10.4GW of battery energy storage system plans have been approved.
Thank you for watching.Still want to know more, please contact us!
E-mail:info@anygap-energy.com